As we welcome the arrival of spring, we not only witness the beauty of new blooms and growth but also prepare…
Get Settled In…
Welcome Pal
Consider Gal Pal a trusted friend who loves to share lifestyle tips and trends. Live a beautiful life with purpose, grace, and joy. Get comfy and cozy and envision you are catching up with your girlfriends. As we Elevate your everyday lifestyle.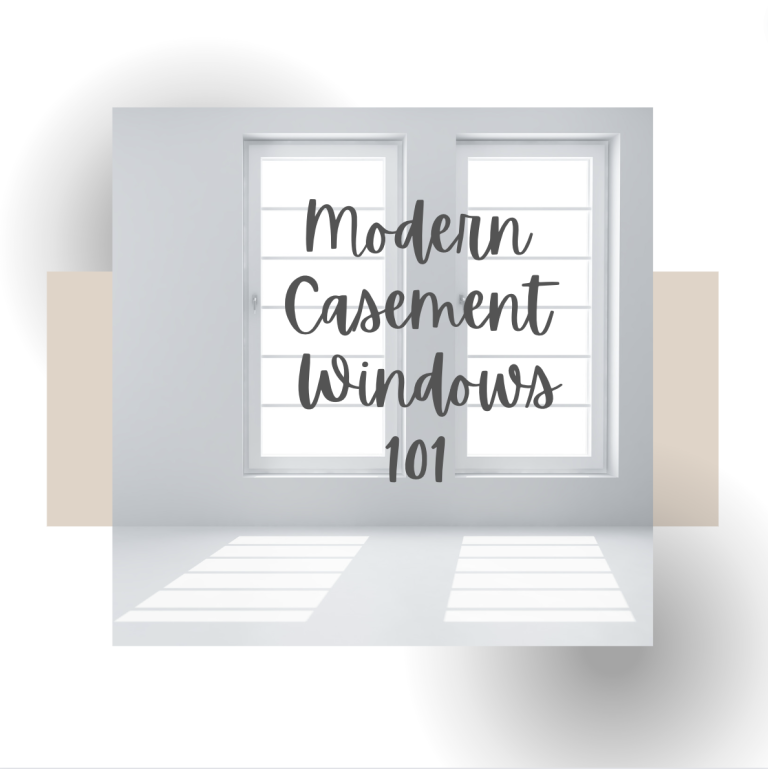 There are many window styles to choose from when renovating your house, with casement windows being one of the most frequently…
The beauty and skincare industry is constantly changing, and it's hard to keep up with the latest trends. We're here to…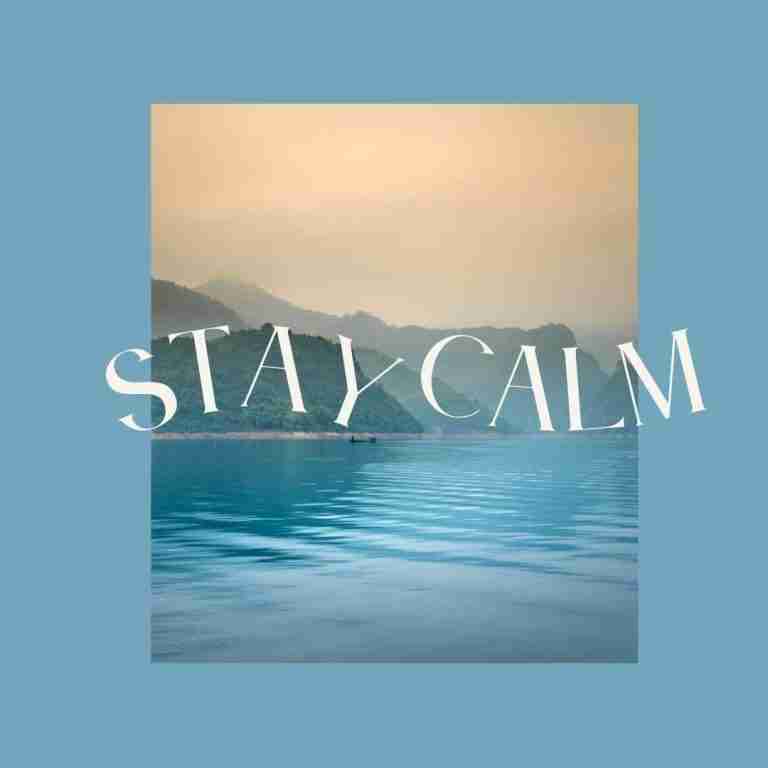 It seems as though life is always chaotic and unpredictable. We're constantly hit with an onslaught of work, family obligations, commitments…
OH HI! I'M Lisa!
I'm so happy you're here!
Consider Gal Pal an authentic trusted friend, a source for fresh ideas and inspiration for what matters most to women.